Business and Professional Woman (BPW) Lake Geneva
Business and Professional Woman (BPW) Lake Geneva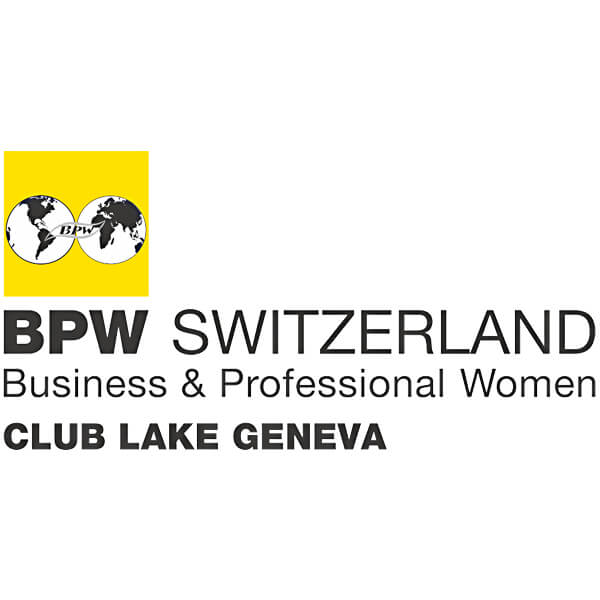 MISSION
Promote and support working women in professional, cultural, civil and societal areas.
Promote the local national and international network of BPW.
Mentoring and other projects that support professional women.
Promote the exchange and reciprocal understanding between as many professions and generations as possible
Develop and maintain friendly relationships.
Actively cooperate with other organizations that have similar aims.
MOYENS D'ACTION
Monthly meetings
Noteworthy speakers
Workshops for personal development
Networking and support
Opportunity to participate in Swiss and international conferences and events
Legislative voice
PUBLIC 
Women in responsible business, political and social positions
Women at the beginning of their professional career